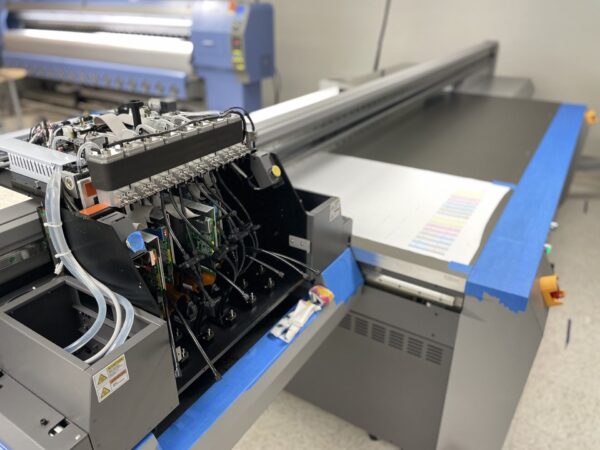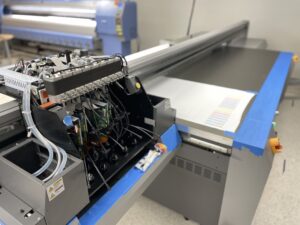 Happy Holidays!
It seems as if Santa came and visited us early here at MN! We recently got a brand new Fluid Color printer and we are so excited about it. This machine can print onto substrates as thick as four inches! We are currently in the works of using it to create custom printed lunchboxes and pondering what other thick items we should print on!
This machine required weeks of renovation and planning to move into our storefront, so we are extremely grateful to have it and already be utilizing it. The Fluid Color has two large printheads that move at an extremely fast speed which is not only good news to us but amazing news to our customers. This means that we are going to be able to cut down production times quite a lot and be able to get even more products out of the door every single day.
This machine is already greatly improving our productivity and it is a real treat to work with! Give us a call or email today so we can put it to use.
!Holiday Notice!
We are approaching Christmas day very quickly, it seems as though Halloween was just last week! With this in mind if you are looking to get any holiday gifts made with us in time for Christmas please give us a call as soon as possible so we can be positive it will be ready for you to give to that special someone on Christmas day!