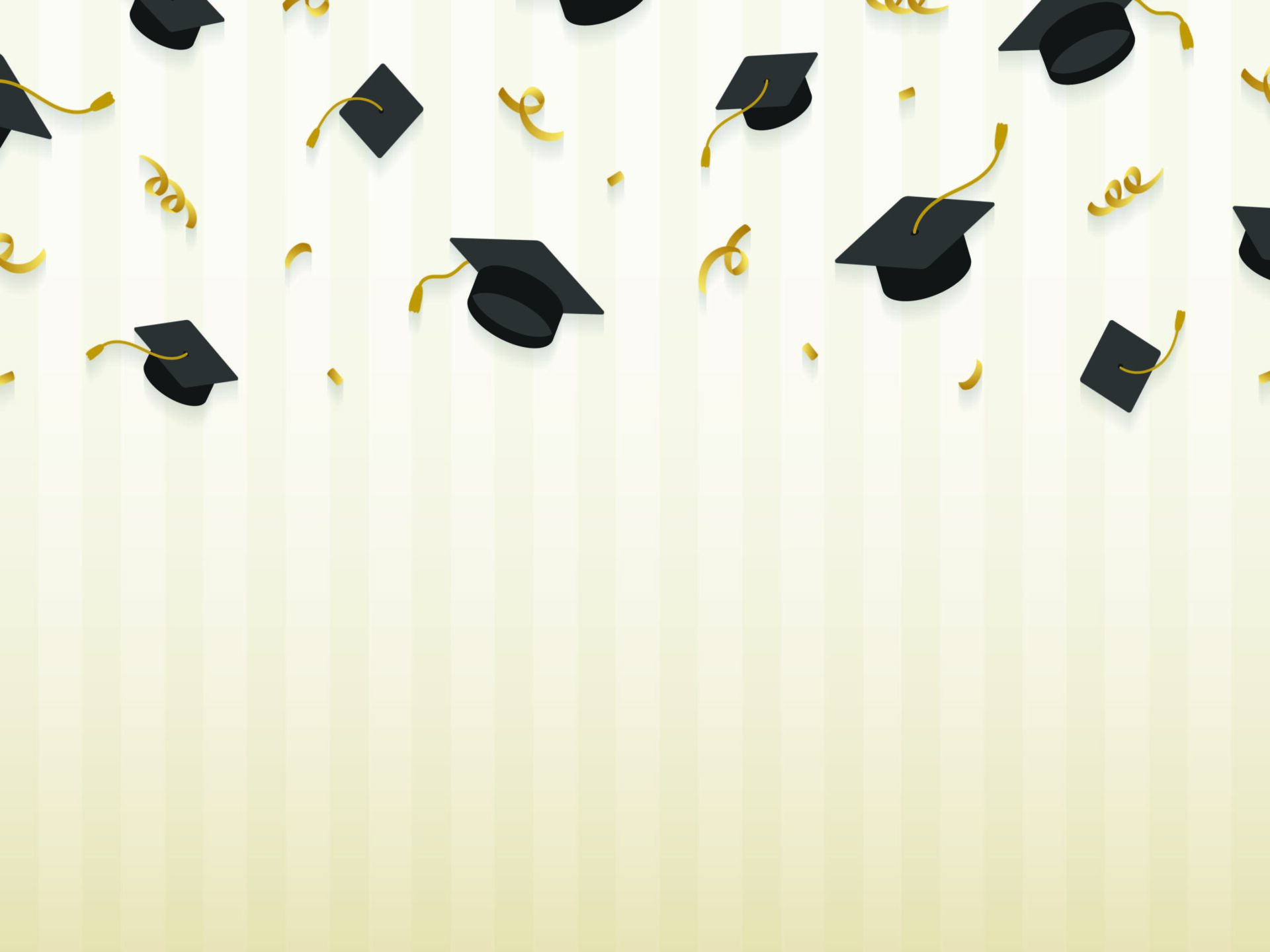 One of the most important events in a child's life is graduation. Whether it's high school or college graduation, it's a major milestone completed in a grown child's life as they transition to adulthood. There is also no shortage of ways to celebrate that major achievement in a child's life, whether parents throw them a party or do something as simple as announcing the child's graduation to the whole neighborhood with a sign on the yard.
Fortunately for parents looking to go the full nine yards in celebrating their child's graduation, MN Designs Inc can print custom-made graduation yard signs for a very good price. But, hold on a minute…what exactly is a graduation yard sign and what exactly goes on it? Well, a graduation yard sign is exactly that: a sign similar to a "for sale" sign that goes on the front yard, only instead of announcing a sale, a graduation sign is announcing an upcoming graduation. As for what goes on it? That's the fun part!
What Do You Put on a Graduation Yard Sign?
In many cases, a generic graduation yard sign will be as simple as "Congratulations Grad!" or "Grad 20XX." A custom-made sign, however, can do so much more. With a customized yard sign, the text can still read "Congratulations Graduate, Class of 20XX" but can be more personalized to the individual grad.
A customized graduation yard sign, for example, can include a picture of the graduate in their cap and gown, or a photo celebrating their greatest achievement as a student. It can also include the graduate's name, but not necessarily their full name. It can even have a more personalized message along the lines of "we are proud of you, [NAME]!"
Additionally, if the graduating child has a favorite hobby or a favorite fandom, the graduation yard sign can be made to reflect that. If the child enjoyed playing sports and was on a school team, for example, the sign can reflect that in the picture, colors, and graphics.
How do you make a senior yard sign?
For high school or college seniors, MN Designs Inc makes graduation yard signs on durable, waterproof corrugated plastic. Additionally, the signs are printed using ultraviolet (UV), fade-resistant ink and can be sold with sturdy metal step stakes.
Another major perk of having a graduation yard sign printed with MN Designs Inc is that customers who choose to make one using 18″ x 24″ dimensions can get it double printed! Better yet: depending on how many signs the graduate's family wants to have printed, MN Designs offers discounts on both the number of signs and step stakes!
What size are graduation yard signs?
In general, graduation yard signs tend to be made using 18″ x 24″ dimensions. While MN Designs Inc does create 18″ x 24″ yard signs, we also create yard signs in three other dimensions: 6″ x 24″, 12″ x 18″, 24″ x 36.″ Which size the parent or graduating student ultimately decides to go with is entirely up to them!
Are graduation yard signs waterproof?
All yard signs made by MN Designs Inc are made with durable, waterproof corrugated plastic and are printed using UV and fade-resistant ink.
MN Designs Inc is a digital printing company based in Cayce, South Carolina. We print everything from banners, car graphics, decals/labels, signs (including storefront signs), and more. To learn more about how MN Designs Inc can print graduation yard signs for your graduate, please visit our online store or feel free to contact us!