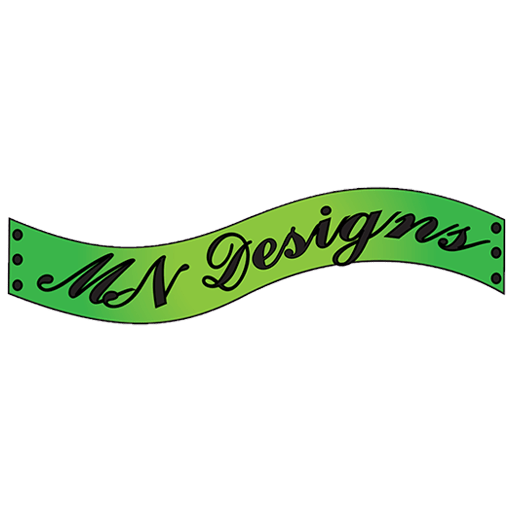 Birthday celebrations are always fun and memorable. You want to give the now you are throwing the party some of the best moments to hold on to forever! With that being said after you have picked your theme, decorations, and what you will be eating you need to think of how you are going to get the word out to everyone that you want to invite. The best way to do this is to have a professional design company such as MN Designs create the perfect Birthday announcements and a unique banner to place. Everyone wants to save money, but when you hire a professional you are getting a good product that you are sure to be pleased with in the end. In this article, we will discuss Birthday Yard Signs. These may not seem important, but if this is not your first rodeo with birthday parties then you know you need to have a way to guide people to the party and not to mention to make that special birthday person feel extra special on their day!
How to have the perfect Birthday Yard Sign or Banner
As you are preparing for all of the birthday excitement, you are going to have to figure out exactly what you want your banner and announcements to look like when you go to the professionals to have your Birthday Yard Sign, Banner, and announcements made. We have compiled a few fun festive ideas for you to consider.
For an adult's birthday, you might want to place several ads in several local papers, stating the birthday person's full name, age, and a simple birthday wish. For example, you might write, "Happy 35th Birthday, Jane. Hope this is the best year ever. Next up is the birthday invitation and what you will need to include in that.
Kids' birthday invitation wording 101
What to include in your birthday invitation.
Your child's name and age.
The time and location of the party.
Birthday party RSVP details.
The RSVP process.
An RSVP deadline.
The birthday party theme.
Express it in words.
What to include in party announcements 
Your name.
Type of party: Let your guests know what special occasion or milestone your party is in aid of, whether that be your 30th birthday or your engagement.
Date and time of the party.
How and what to include with your banner when you go to a professional. Place one letter on each flag of your birthday banner, arranging the letter in the center of the flag with the patterned paper on the bottom of the flag. Whether you're using stickers or writing using a marker, you'll apply one letter of Happy Birthday to each flag. Our most common sizes for birthday banners are 3′ x 6′ and 4′ x 8′ banners. The next step is to choose your banner options. Standard finishing is hems and grommets – this is the recommended finishing if you are going to be hanging the banner. We also offer pole pockets. Secure your banner to the wall. For small banners and short durations, apply tape to all four corners and to the middle of the back of the banner. Using clear tape will make the banner look nice, but you can always hide tape by rolling each piece into a loop and sticking them to the back at the corners.
Birthday Yard Signs are a good idea when you are trying to guide party-goers to the party location. You can create this however you wish with whatever party theme you are going with. Make sure you place the signs in areas that can be seen from either side of the road.
MN Designs; Birthday Yard Signs
If you are looking for creative designs for banners, yard signs, to decals contact MN Designs located in South Carolina