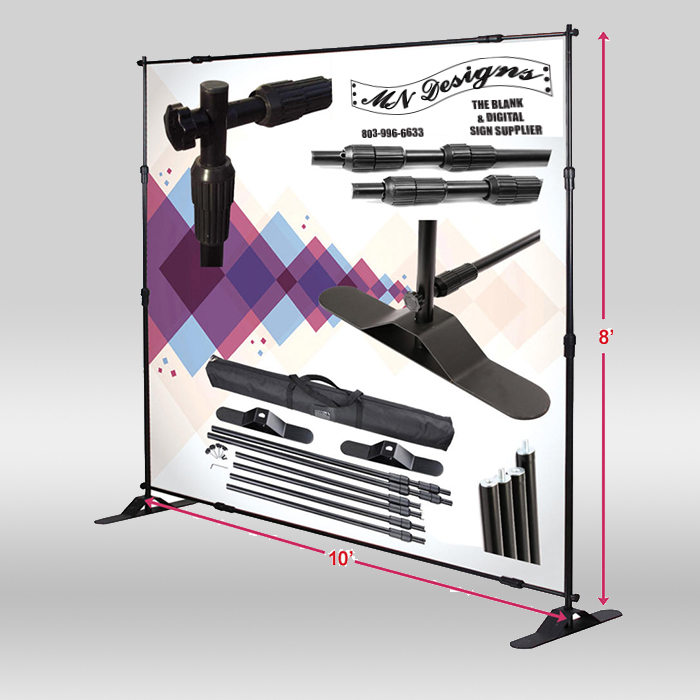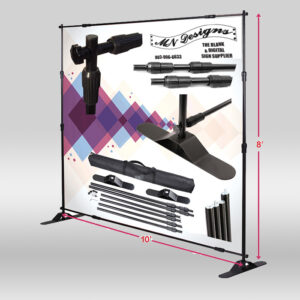 When starting or running a business of any kind, one of the major keys to success is establishing a brand identity. Essentially, this means establishing an image for your business that makes you stand out from your competition. A lot of thought goes into creating a brand identity, including the types of colors, images, and logo you want customers and clients to associate with your business. Establishing the right image is especially important as you want customers and clients to get the right idea of the services and/or products you are selling.
Another important step to business success is increasing brand awareness. There is no shortage of ways to do this, though there are certainly more and less expensive ways of increasing brand awareness. One of the more expensive ways is through advertisement, which includes everything from billboard ads to sponsoring radio and television networks and others with a huge media presence to advertise your services or product.
One less expensive way of increasing brand awareness is to build a strong online presence, including a strong social media presence. However, even building a website and social media accounts alone can only get you so far. Another less expensive way to get your brand out there is to print business cards to hand out and backdrop banners to display at red-carpet events, fairs, conventions, and tradeshows. This is where MN Designs Inc comes right in to help increase your brand awareness!
What Is Backdrop Printing?
Backdrop printing is a type of banner printing that helps communicate a company's brand identity, core values, and message in a cost-effective manner. Backdrop banners are highly effective advertising and marketing tools that help connect a company's brand with its target audience and make the strong impact needed to drive business.
What Is a Backdrop Banner?
Backdrop banners can be thought of as "wall-like" digital graphics printed on matted, lightweight vinyl, and typically come in sizes of 8' x 8' and 8′ x 10'. At MN Designs Inc, backdrop banners are double-stitched for long-term use and also come with pole pockets to hang. At major publicity events, backdrop banners allow businesses to stand out during press photoshoots, especially with step and repeat of their brand logo, which helps maximize advertisement. With backdrop banners printed by MN Designs Inc, they can be used on multiple occasions.
How Do You Make a Backdrop Banner?
On a practical level, backdrop banners at MN Designs Inc are made on durable double-stitched lightweight vinyl and can be held in place with a backdrop frame. As for what actually goes on the backdrop banner, that's the purview of the client, but here are some things to include: the company logo and name, the company color scheme, and any images that are strongly associated with the company brand. In the case of step and repeat backdrop banners, only the company logo and name on a white background are needed.
What Size Is a Backdrop?
Backdrop banners are made for "wall-like" display and tend to be pretty huge in nature. While some backdrop banners can vary in their width and height, at MN Designs Inc, they come in two sizes: 8 feet for both width and height, and at 8 by 10 feet.
How Much Does Step and Repeat Backdrop Cost?
At MN Designs Inc, prices for a backdrop banner range from $194.99 to $457.99 depending on the client's needs. For Step and Repeat, the price starts at the lowest of $194.99.
To learn more about backdrop banner printing at MN Designs Inc, check out our services on our Shop Online page or send us a message via our contact page!